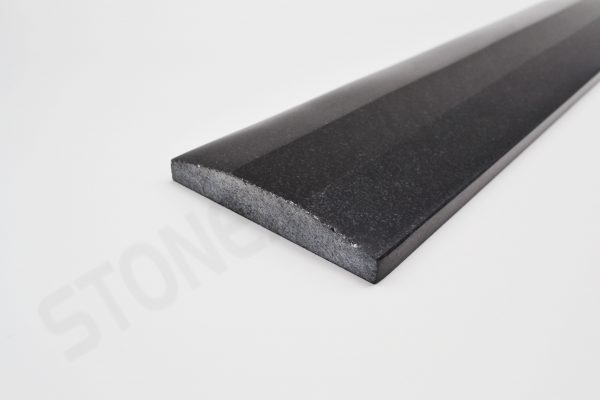 Commercial construction projects require extremely durable materials to be used along every step of the way. While thresholds might seem like a very small detail, they're actually of vital importance since they're going to be stepped on and over on a daily basis once a building transfers over to the end property owners.
A majority of commercial property developers will also have to contend with accessibility guidelines, which is why Stonexchange has worked to ensure that ADA-compliant thresholds are always available. This has become an especially important consideration for those working on school construction projects.
Using Marble for School Projects
Take a look at the blueprints or construction specifications for almost any school project. There's a high probability that you'll find a request to use marble for thresholds, windowsills or some of the other accouterments that can be found throughout a building. While it's true that marble can be quite attractive, there are also more practical considerations at work as well.
Is Marble Good or Bad for Schools?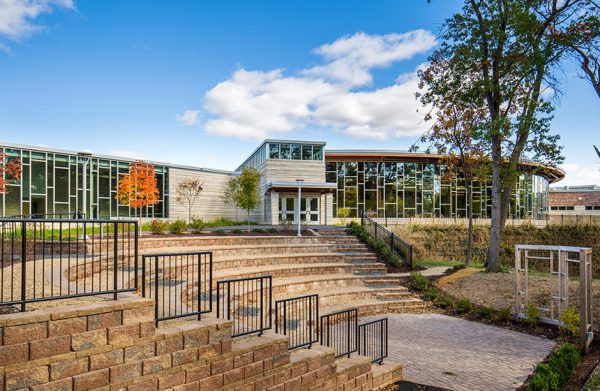 Due to its durability features and the fact that it can be made into an ADA-compliant shape, marble is seen as something of an ideal material for doing installation work in schools. The same goes for other stone-based substances like Absolute Black granite, which can be shaped to adhere to these same regulations.
Advantages of Marble Threshold for School Projects
Schools have to follow accessibility rules that are laid out by the federal government and, in many cases, they also have to follow those provisioned by state and local authorities. Since you can order marble thresholds that are designed with these guidelines in mind, it's possible to simply select something from the product showcase and install it without sacrificing durability or style in the process. This has made marble one of the most popular materials for people drafting the floor plans of both primary and secondary school construction projects. Marble thresholds should even work in university settings.
Why is Marble Better Than Other Materials?
Marble boasts a degree of longevity that's rivaled by few other materials. Once you've put a threshold in, it should hold up to quite a bit of usage. Schools tend to go through fairly long periods of time between remodeling operations, so they normally want to only ever use materials that were strong enough to last through these gaps.
Since marble is attractive, it can fit into almost any kind of decor. Interior design trends tend to be a little less standoffish in the education market, but people still want to pick materials that won't look dated over time.
Getting Marble Thresholds for Your Next Project
All commercial projects run a risk of being stuck in a rut if they don't have enough supplies allocated to them, but you can avoid this by buying in bulk. Contact us online for more information about how you can get more than enough pieces to finish any sort of construction or remodeling project you might find yourself tackling.