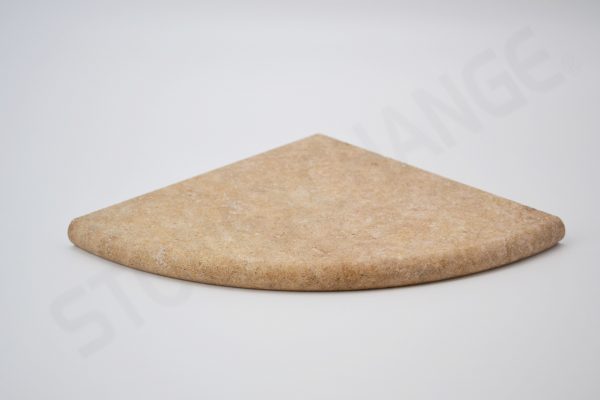 So many modern showers come complete with corner shelves that are actually made from flimsy plastic. These simply won't last when the end property owner moves in, which necessitates later renovations. To make matters worse, some people actually install these as part of a renovation project, which is strange because they're generally the problem in the first place. People need something strong like marble to really hold up to the kind of genuine use that your see in an actual shower stall.
At Stonexchange, you can find a selection of different types of marble corner shelves that you might not be able to find anywhere else. Best of all, they come in bulk packages so you can have enough to finish up multiple renovation projects.
Completing Shower Renovations with Marble Corner Shelves
After laying in a shower, you want to consider how the ultimate property owner is going to use their space. More than likely, they're going to want some place to put down soap, shampoo and all of the other self-care products that they need on a daily basis. Putting these on the floor of a shower is inconvenient, and it might even be a safety hazard since you could trip over them.
Color Selections of Corner Shelves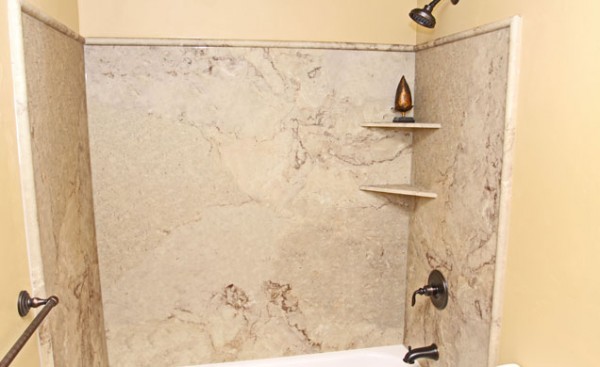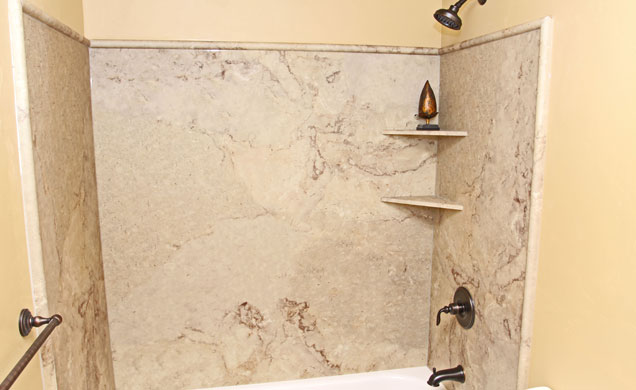 A better idea is to invest in marble soap shelves, which can be placed in both of the corners of a shower stall to give bathers additional space to put all of these accouterments. Interior designers and architects have often specified different colors to use, which is why everything from Crema Marfil to Absolute Black Granite are available. These shelves should be quite durable regardless of the class of surfactants used by the end property owners.
Durability of Marble Corner Shelves
Showers that are being redone in sheets of marble or other stone will look especially attractive with these soap shelves, which can be cemented in place for a particularly strong hold. Once they've set up in place, they generally prove resilient against humidity even when people take hotter showers. The finish on them is conducive to cleaning, which is vital because of the future risk of soap scum. Other materials might start to lose their sheen, but these won't, so they can help people hold onto the value of their bathroom over time.
Acquiring Sufficient Supplies of Marble Shower Shelves
Contractors sometimes start a project and don't realize quite how much of a material they need until they're already working on it. At that point, they might figure out that they need more shelves in terms of a few orders of magnitude and therefore attempt to place an order only to find the kind they need are sold out.
Instead of dealing with these sorts of supply-related issues, just contact us online and learn more about what's in stock. We keep 9″ Carrara soap shelves on hand in 100 piece crates and Walnut Travertine shelves in the same sizes and measures. You can even get 50 piece crates of Travertine shower seats, which are a nice addition to a set of corner shelves.