Events
Stonexchange said "Tune in" at Coverings 2015
Our booth was highlighted during the show with a "Marble Piano" designed by our President Volkan Okay Yazici. Mr.Yazici used our white marble and black granite thresholds and window sills to create the contrast.
We will exhibit our products at HD Americas , previously HD Boutique, at Miami Beach Convention Center, September 24-25, 2013. Come visit our booth at #2130
See our Postcard size Insert Add at Contemporary Stone and Tile Magazine Spring 2013 Issue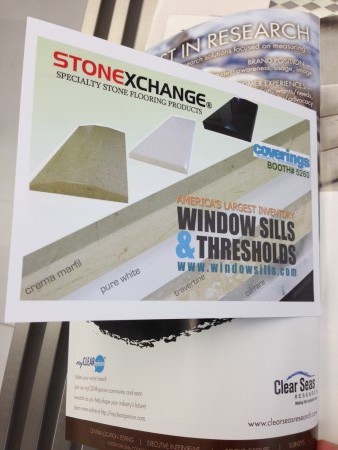 ---
Check out our booth from Coverings 2012 – Orlando!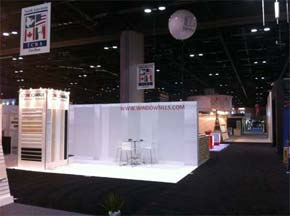 ---
See our postcard add at Contemporary Tile and Stone Magazine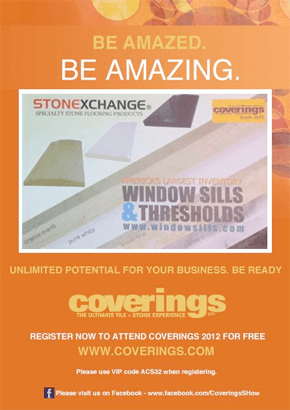 VISIT US AT SURFACES 2010 – LAS VEGAS Booth#5263

---
VISIT US AT COVERINGS 2010 – ORLANDO Booth#3682

See us at Hospitality Construction Magazine November/December Issue.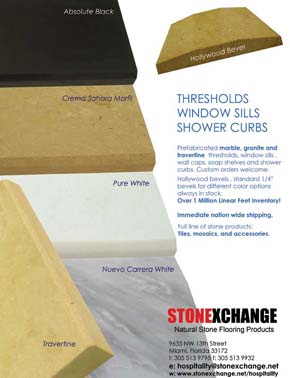 ---
---
Coverings 2008
Thank you for visiting our booth at the Coverings 2008.
Stonexpo East 2007
Thank you for visiting our booth #439 at Stonexpo East 2007 in Atlanta. March 22-24 2007.
Coverings 2007
Thank you for visiting our booth #9054 at Coverings in Chicago. April 17-20 2007.
Coverings 2006
Thank you all who had the chance to visit our booth at Orlando Coverings 2006 Expo. April 8, 2006