Travertine Shower Curb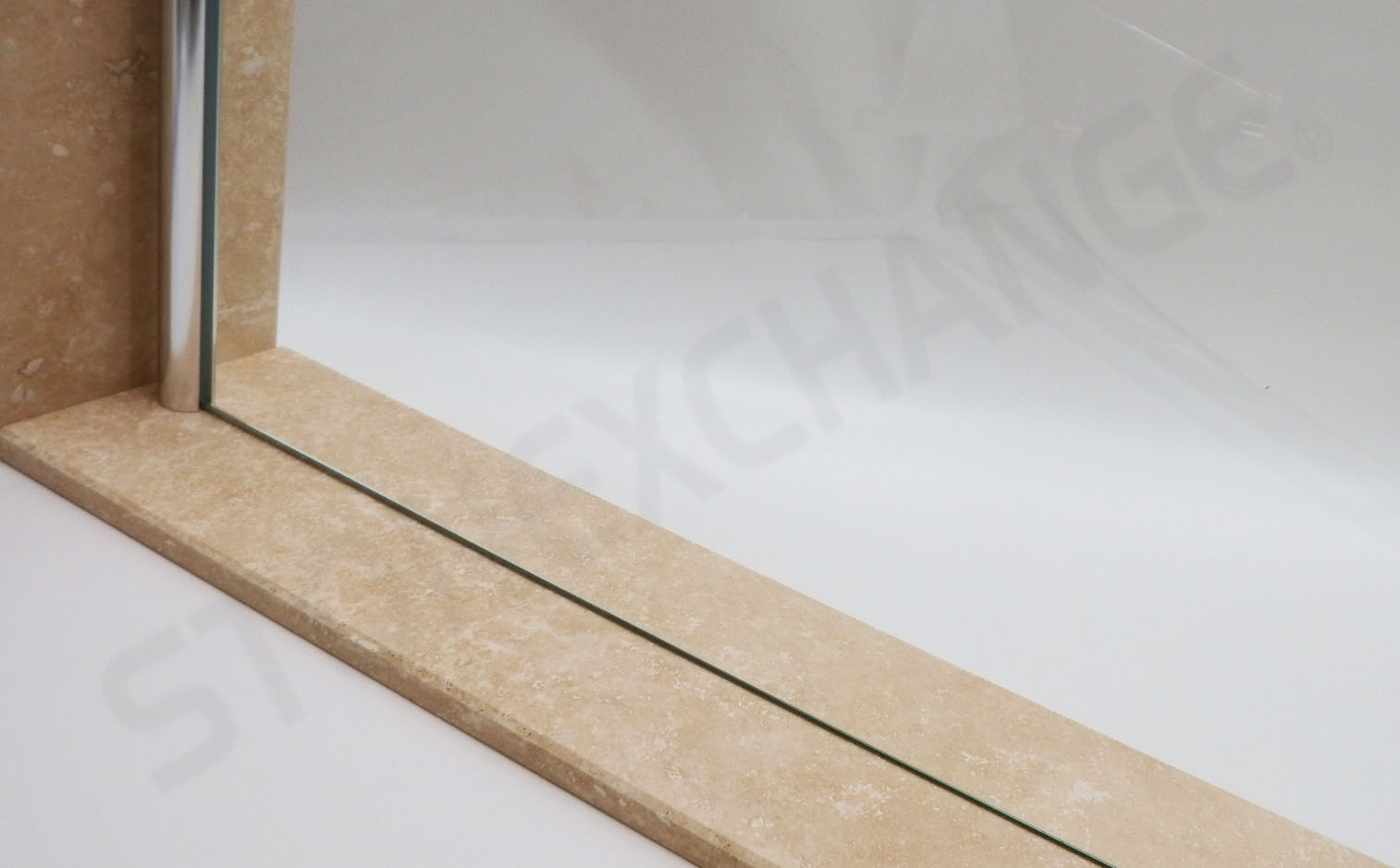 Travertine Shower Curb
Do you want your next shower installation project to look professional? Contractors who have to install showers and all of the related accouterments in a large number of properties simultaneously often have to resort to using subpar building materials, but you can get a great quantity of these Travertine shower curbs so you'd be free to manage even the most challenging of building operations.
They should prove to be of equal interest to contractors and interior designers regardless of the specific type of project in question.
Using Travertine Shower Curbs
Travertine is a natural stone. It is very commonly used for wall and flooring applications as tiles, pavers, and mosaics. Matching travertine window sills and travertine thresholds are important items to complete such surfaces. These ivory medium travertine sills also work for projects specified with Roman Travertine, Iroc Beige, Durango Cream Travertine, and Chiaro Beige. 
Those who plan on using these other stones in a project may be able to reduce the overall costs of their specifications by opting for this type of Travertine. Since it's a popular stone, it's been sold under all of these names, but there's no reason why you couldn't use this for something that calls for another named stone as they're essentially equal.
Some building projects might call for a Travertine soap shelf, and you'd want to use matching shower curbs in that case. These are normally considered superior to metal and even vinyl ones, especially as far as longevity is concerned. If this happens, then make sure that you work with shower curbs that match the other pieces of stone you're integrating into the project. Some may even consider using them in larger community projects that call for stone shower layouts.
As one might have expected, these curbs are offered in several different convenient sizes. Managers of home improvement warehouses and smaller distributorships that want to work with a wholesaler like our operation are encouraged to stock pieces in each size. 
Though this might initially seem superfluous, there's a good reason for it. Have enough on hand in case a client were to need a large amount for their own project all at once. Contractors who are on the other side of the equation will want to take care to plan a few things themselves.
Whenever you first set out on a project, you need to make sure that you have all of the right materials. Take a look at the different pieces that are currently displayed in the bathrooms that you're trying to refurbish. By working with a marble distributor, you'll be able to get exactly the right kind of curbs for the project that you're getting ready to tackle.
Plan A Shower Restoration Project With StoneXChange
Those who may not be sure about the right stone to pick for their next project are invited by StoneXchange to take a closer look at these Travertine shower curbs and see all of the benefits that they offer. Natural stones have several unique benefits associated with them, and durability is chief among these. 
That's probably the number one reason that you'll opt to go with them, but they're also physically attractive and lend a certain professional air to any project that incorporates them. Do you want to learn more about all of the benefits of natural stone Travertine shower curbs? We invite you to contact us online.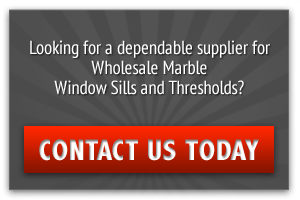 | | |
| --- | --- |
| Product: | Shower Cubs |
| Material Name: | |
| Material Type: | |
| Finish: | |
| Color: | |
| | Stock Dimension | Packing Quantity |
| --- | --- | --- |
| 74" Sills | | |
| | 74"x12"x5/8" Travertine Sill | 50 |
| | 74"x11"x5/8" Travertine Sill | 50 |
| | 74"x10"x5/8" Travertine Sill | 50 |
| | 74"x9"x5/8" Travertine Sill | 50 |
| | 74"x8"x5/8" Travertine Sill | 50 |
| | 74"x7"x5/8" Travertine Sill | 100 |
| | 74"x6"x5/8" Travertine Sill | 100 |
| | 74"x5"x5/8" Travertine Sill | 100 |
| | 74"x4"x5/8" Travertine Sill | 100 |
| | 74"x3"x5/8" Travertine Sill | 150 |
| 56" Sills | | |
| | 56"x6"x5/8" Travertine Sill | 100 |
| | 56"x5"x5/8" Travertine Sill | 100 |
| | 56"x4"x5/8" Travertine Sill | 100 |
| | 56"x3"x5/8" Travertine Sill | 100 |
| 37" Sills | | |
| | 37"x6"x5/8" Travertine Sill | 100 |
| | 37"x5"x5/8" Travertine Sill | 100 |
| | 37"x4"x5/8" Travertine Sill | 100 |
| | 37"x3"x5/8" Travertine Sill | 100 |