Crema Marfil Shower Curb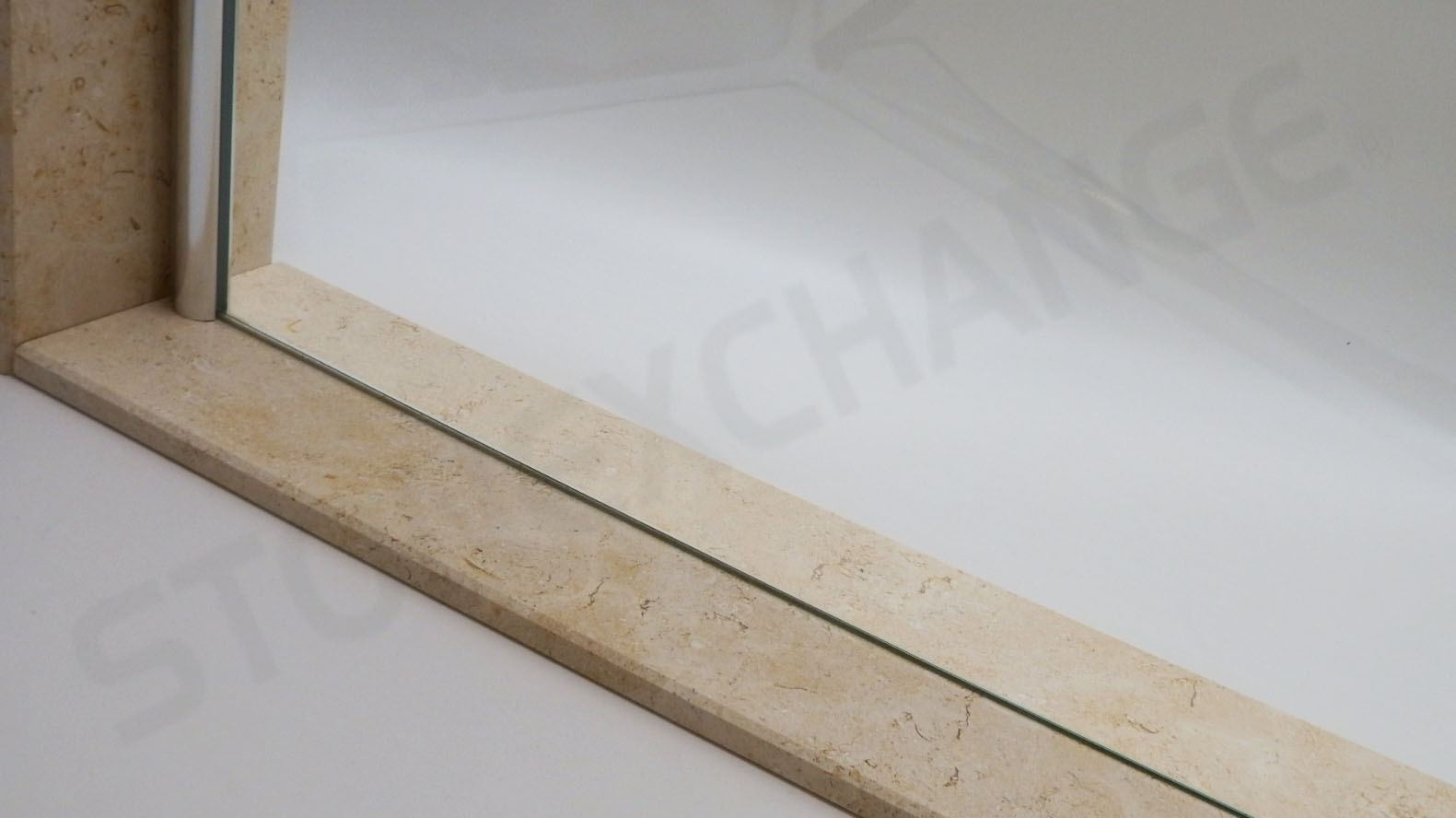 Crema Marfil Shower Curb
When you install a Crema Marfil shower curb, you've done far more than just dress up a shower. You've made an investment in both of its performance as well as its longevity. This natural stone has long been used as a flooring tile, which makes it an attractive option for those who want the floor and the shower's curb structure to match. 
Crema Marfil has a rather unique beige or cream look to it, which is among the most sought after by those who are installing marble. Designers who like a traditional look that still features just a bit of difference from what they already have will fall in love with Crema Marfil Sahara.
Since it features a polished finish, the stone is relatively easy to keep clean. Future property managers will be able to simply wipe them clean in many cases. Moisture has a tendency to bead up on top of the stone, meaning that it's not hard to deal with after a shower. 
Reasons To Switch To Crema Marfil
Since the color that they offer is so neutral, Crema Marfil should blend in with pretty much any other beige tones that you have in a bathroom. Since there are other pieces, like windowsills, out there made of it you could even mix and match to design a bathroom that's completely customized to your exact tastes.
Since those who manage hardware stores and home improvement dealers often run into people who want custom options, you're going to need to stock up on the necessary pieces. Fortunately, both four and six-inch Crema Marfil shower curbs come in packages of 100, so you should be able to get more than enough for the kind of demand that they're likely to call for. Managers will probably want to stock pieces in both sizes to serve the most extensive variety of clients.
You may wish to visit our product showcase for other ideas, but honestly Crema Marfil is so easy to fit into any circumstance that you might not even need to do so. Whenever you want something that doesn't have too much gusto but shows some personality, these shower curbs are going to be perfect. Future property managers can even pick several different colors to paint the walls that should look complementary to these pieces.
Using Crema In Other Project
There's a good chance that you'll eventually come across some project list that calls for Sicilian Cream marble or perhaps Botticcino stones. These are essentially different names for the same stone as Crema Marfil, which should make it an attractive choice for those working on cutting costs. Double bevel thresholds are available in it, and these will substitute for these other stones. Since there's virtually no difference besides certain branding pieces widest, you're not losing anything in the way of functionality or look either.
Locate Your Ideal Crema Marfil Curb At StoneXchange
Are you looking for shower curbs made of crema or other material? We can help at StoneXchange to find the stone that you like. 
Contact us online for some more ideas on the best way to use Crema stones in all of your latest projects. StoneXchange has even heard from customers a few other reasons to opt for this unique type of stone.