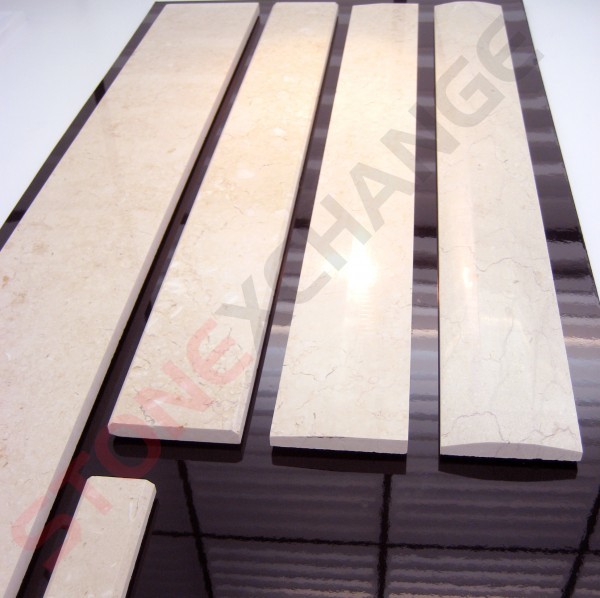 Building supply stores have to maintain certain price points in order to remain competitive in the market. That means that they're not able to spend too much to acquire materials since they'd never be able to attract customers who would pay high prices for them.
If you pride yourself on maintaining a discount image, then you need to find great wholesale prices on all of the materials that you sell.
Saving Big on Wholesale Windowsills
Say you wanted to stock Botticcino and Bursa Beige marble windowsills for your customers. That would drive up the costs considerably, in spite of the fact that these are more of names than anything else. You might get stuck paying for nothing more than a moniker. However, you can invest in Crema Sahara Marfil instead, which works just as well for projects that specify you should use one of these other options.
In the same way, Travertine sills could be used in place of a number of other natural stones: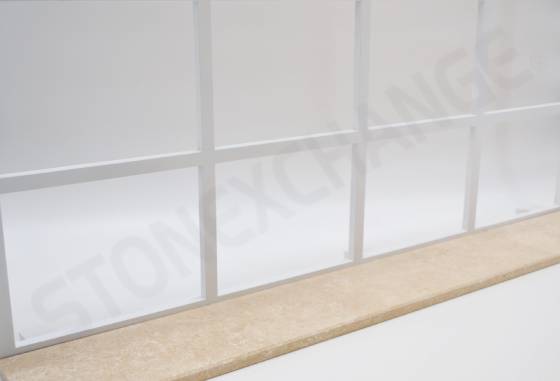 Roman Travertine
Iroc Beige
Chiaro Beige
Durango Cream Travertine
You'll potentially save quite a bit of money stocking these types, which are all available from Stonexchange. Your customers will love the fact that they don't have to pay anything near as much as they normally would while, simultaneously, still get a sill that's essentially the same stone and could be used in any project that specifies these other styles.
In nature, all of these stones are the same, hence they're not getting a reproduction. They're getting a genuine piece of natural stone. You can take advantage of that to help your clients get a deal that works for them.
Getting The Best Price on Windowsills
At Stonexchange, we specialize in marble windows sills as well as thresholds and saddles, which means we don't have to deal with outside organizations. As a result, we're able to cut out any other dealers and sell directly to you. That means you'll be getting the kind of price you need if you plan on serving as a reseller or even a building supply store that then markets products to consumers.
No matter what kind of particular style you prefer, we'll make sure to find an appropriate substitute. Contact us online today and we'll do our best to cut you a competitive quote in your favor.