Think about the last bathroom reclamation, remodeling, or construction project you tackled. Chances are you ended up doing far more work than you had originally thought you would have. Projects have a way of ballooning into much bigger issues than they started out as. That's why it's important to ensure that you have enough material on hand to get the job done.
Due to weather and humidity-related concerns, most bathroom projects in the southern half of the state have to be very careful when it comes to the type of material they use for their construction. That's made genuine marble shower curbs a popular option, but you'll have to make sure you have enough on hand if you elect to go this route.
Stocking Up On Shower Curbs
When picking out pieces for use with any given project, you'll naturally want to pay close attention to the initial specifications. We've done our best to provide a large enough catalog that you shouldn't have too much difficulty finding the color and feel that would best match the type of layout your next project is going for. Bathroom design trends have largely followed those found in other parts of a home.
Dark granite countertops have taken over kitchens across the world ever since the late 1990s. They've become especially popular in the southern part of Florida due to the fact that they can hold up well in the face of intense amounts of humidity.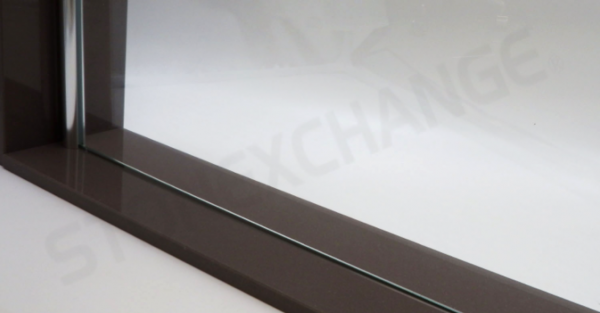 Likewise, Absolute Black Granite shower curbs have enjoyed a similar degree of popularity. These are genuine granite, as opposed to a softer marble, which means that they should be able to hold up to quite a lot of usage. That makes them an especially good option for those who are looking for something that would go in a heavily used area.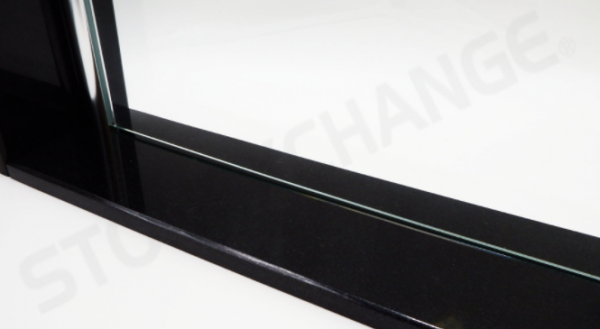 Hospitality industry representatives might instead prefer to use a form of engineered stone, such as Concrete Grey, which is well-known for its ability to stand up to water. They don't absorb it the way that a porous stone would, so you don't have to worry about them getting clogged with it later. Naturally, those looking to tackle a job of any notable size would want to order multiple 100 ct. boxes of 4″ or 6″ shower curbs in this material.
Fortunately, our organization makes it easy to do so. Since you don't want to be stuck in a situation where you don't have a sufficient amount of material to finish a job, you should take a look at the number of pieces in any package. Shower curbs are normally sold in boxes of 100, but you'll also need to remember that there's a good probability that you'll need extra during the construction phase of any project. Make sure to order some extras as a result.
Order the Right Curbs For The Job From StoneXChange
Since we serve as both a manufacturer and wholesaler for marble pieces, STONEXCHANGE is uniquely positioned to help bathroom contractors who do work in the state of Florida.
For more information on available sizes, you can contact us online or download our online catalog today. StoneXChange will prepare you for any bathroom remodeling in the Sunshine State.