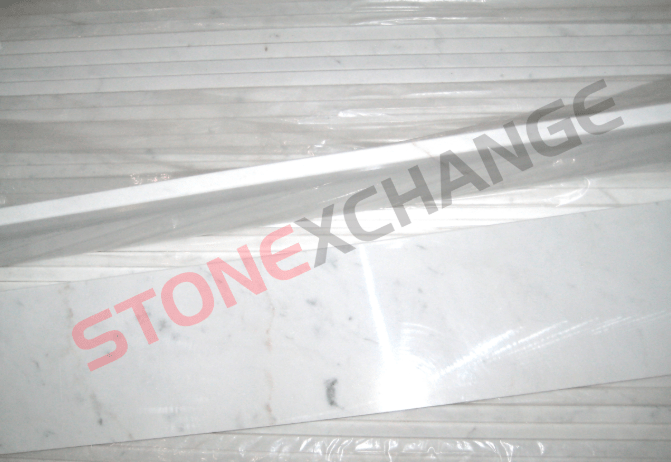 Home renovations often mean a complete transforming of the bathroom, kitchen, bedroom, or living rooms just name a few. With White Carrara marble featuring as the hottest trend to watch among one of the most popular natural marbles available on the market, the White Carrara is a refreshing white background with gray veining blends to bring an essence of sophistication and class to any environment. Below is our guide to the benefits of investing White Carrara windowsills to your home renovations' list.

Durable Long-Lasting Material

Marble is one of the oldest natural stones withstanding all sorts of weather conditions and likely messes to occur indoors. The marble absorbs very little moisture, which makes it extremely easy to clean while giving the home an elegant touch. White Carrara marble is formed with interlocking equi-granular calcite crystals giving the marble superior strength and durability.

Our Marble Is Mined from Natural Stone Deposits

Every home portrays its own unique touch and feel that derives from the effort and energy of its owner.With that in mind, it's important to note that the formation process of marble involves the recrystallization of limestone to make extraordinary grey veins, which allows the stone to absorb light to create an appealing glistening effect on the stone. With smooth feel and superior quality, the naturally sourced White Carrara marble windowsills are the perfect feature to add to any home renovation.

Easy to Maintain while Improving Home Environment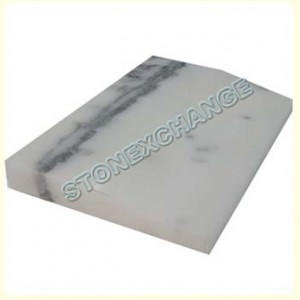 One of the best qualities marble has is the minimal amount of upkeep involved when using the natural stone. Polished marble does not attract grease or dirt from home environments and can be cleaned with regular cleaning products. White Carrara marble is hypoallergenic and does not trap pollen, dander, or allergens making it a fantastic investment for the whole family to appreciate.

Adds Value to The Home

In comparison to other materials used for windowsills, White Carrara is truly an outstanding feature when it comes to appraisal of your home due to its naturally occurring grey veins and durability. Appraisers are looking for how a home will maintain its value in not just a few years but in many years. As a mark of quality, with White Carrara marble it is unlikely you will ever need a replacement!

With so many features of a home that need consideration or upkeep, make the easy choice of attractive, durable, and low maintenance White Carrara marble to your next home renovation. Your home will be sure to reflect the quality and consideration of your choice.

Home Renovations White Carrara Windowsills at Stonexchange

At STONEXCHANGE we strive to provide our customers with a variety of options when it comes to choosing their windowsill materials. If you have any further questions or curiosities about the benefits of choosing White Carrara marble for your windowsill or any other questions, call STONEXCHANGE at 305-731-2400 or Contact Us on our website for more information about the product, company, or services we provide.