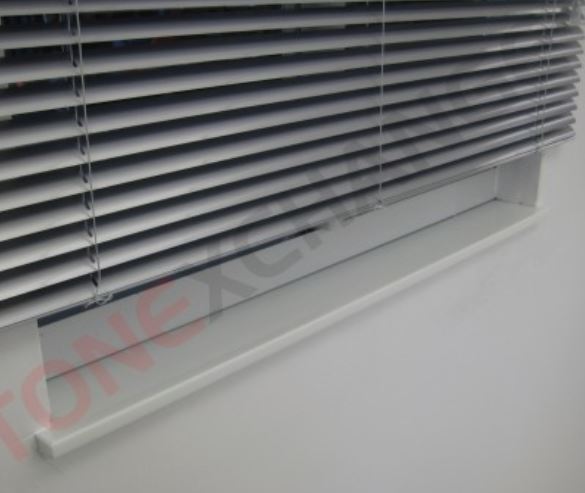 With Stonexchange as your Miami supplier, you can get wholesale pricing from and quality materials imported directly from quarries dedicated to extracting the finest natural stone. our inventory holds nearly 90,000 pieces of marble thresholds and window sills; we stock a wide variety of sizes and colors from white to black AND FROM TAN TO GRAY. WE INVITE YOU TO access discounted pricing for all your renovations and improvement projects.
We invite you to check out our online product showcase highlighting top marble products from Travertine, White Carrara, Crema Marfil, Absolute Black Granite, Euro Beige (which has a tone that leans towards pink), Pure White Thazoz, Bardiglio Gray, and Emperador Brown.
Design trends in home renovations and improvement

White Is In
White will always be in fashion. Over the last few decades, white floor tiles and counter surfaces have been trending for the living room and kitchen, and this is an evergreen trend that doesn't look like it will ever go away. when we talk about natural stone such as marble, white has been the most sought-after color since ancient greek builders chose marble blocks for their temples.
Our white marble thresholds and windowsill pieces feature attractive surfaces with beautiful yet subtle veining. Nuevo White Carrara has been one of our hottest products ever since we decided to stock it in our warehouse. Replacing outdated wooden windowsills with cool, smooth-to-the-touch white marble sills will remarkably increase the feel of luxury in your home. If you have natural stone floor tiles or countertops, marble thresholds and windowsills will add a touch of class to your interior decoration, and this will certainly be noticed by property appraisers as well as prospective home buyers.
Get the feeling and look of elegance at discounted wholesale pricing, without having to pay marked-up prices at the retail level. Don't hesitate to get in touch with our office and ask about our pricing or for suggestions for your home project. We will be happy to hear from you.
Marble is Making a Comeback
Interior designers have been noticing a strong return of marble into North American homes. Even though marble has always been a standard classic, there was a time when it took a backseat to dark granite and engineered stone such as Corian and quartz. the incredible look and feel of marble is something that people really want to see in their homes. White marble is the number one classic, but elegant greys have also been popping onto the scene in kitchens to compliment the stainless steel appliances, wooden cabinets, and stone floors.
Our Bardiglio Gray marble hits that sweet spot with a steely look and just the right amount of detail to make your window frame "pop" when the light hits it. Light grey can add another dimension of purposeful design to what otherwise would be a standard kitchen.
Why Natural Is Always Better
While there are various materials that imitate the look of marble, wood, and other textures, there is something unsettling about knowing that they are cheaply produced and not always fabricated to high standards. In South Florida and other regions, interior designers are seeing renewed interest in natural materials such as marble; the idea is to invest in something that will not only look great but also last a lifetime. Real materials are being used, and marble window sills are replacing concrete and laminate pieces. There's some peace of mind knowing that while you are inside, you are still interacting with nature somehow by surrounding yourself with these good-vibe, natural materials.
Large Windows
Let there be light. The main focus in many living rooms is, firstly, the sofa, and then either the TV or a gigantic window with a nice view. Large windows take advantage of all of that sunlight, boosting your feel-good hormones that help regulate your circadian rhythms.
So why have a regular windowsill when your attention is being drawn to all of that beauty? You can replace your windowsill at very decent pricing to really frame that great view. If your windows attract plenty of sunlight throughout the day, you will not have to worry about discoloration if the sills are made of natural stone. our stone windowsill pieces are honed, polished, and sealed for maximum protection so that you do not have to worry about staining or fading.
Black Frame Windows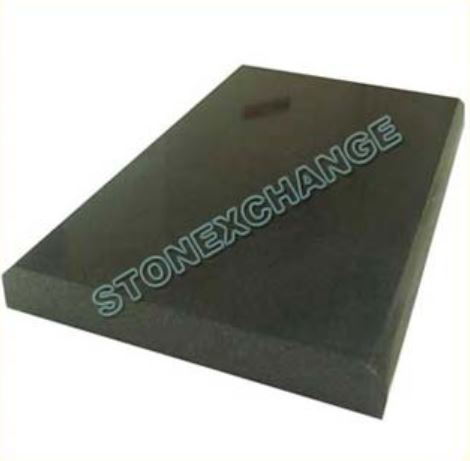 There is an emerging design trend involving windows decorated in ways to attract dramatic attention through the use of dark frames. For this trend, we've got a range of different marble colors that will complement or offset the onyx style.
Absolute Black Granite Windowsills
You can choose to go all-out on that trend with our shiny Absolute Black Granite, a natural stone piece that looks gorgeous when polished. you can also offset dark window frames with either Euro Beige (which has a slightly pinkish tone to it) or our Bardiglio Gray marble. It cannot be stated enough what a stunning visual complement to this newest black windowsill trend these lighter color marble slats will impress upon the viewer. It will definitely be a new interpretation, ahead of the design curve– and you can get a jump on it with our wholesale pricing just to increase the envy factor.
As one of the largest importers of natural stone in South Florida, we can answer your questions and easily supply your home improvement project with something that will be stunningly beautiful, and without the high retail price. We are here to help you complete your improvement project in style.